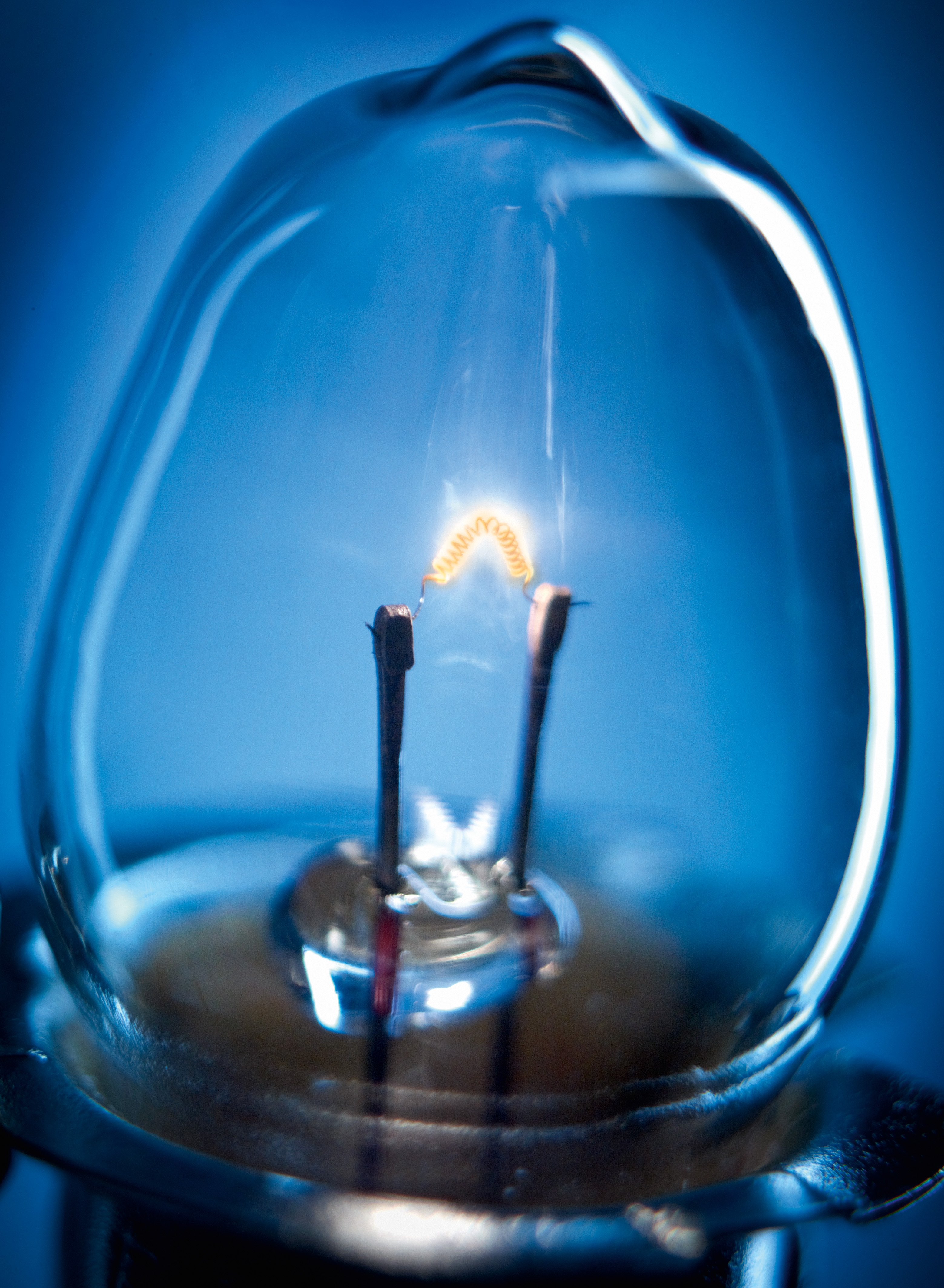 Batteries and Energy Storage
Profile
"Batteries and Energy Storage" encompasses the development of novel functional materials with nano- and micro structures. Technologies, materials and processes will be utilized extensively for the discovery and development of utility-scale novel energy storage systems for integration In modern electrical grids.
These R&D activities include new materials, especially metals and ceramics, for anode, cathode and electrolytes of batteries and new methods for joining metals and ceramics, glasses and metal for the purpose of sealing and separation.
Core Research Areas
Materials Development
Foundational research In the utilization of commonly available raw materials (non-strategic to non-noble) and resources, which are in abundant supply in the United States, and device engineering focusing on reduced environmental impact and positive economics, will be carried out for the development of cutting-edge technologies.
Battery Cell Development
A continuous process will be established - from the development of raw materials via milling, powder characterization, slurries preparation, and different preparation methods for electrolytes and electrodes, to completed cells, including initialization. All technologies will be explored and refined for the development of longer-life, safely operating electrolytes, anodes and cathodes. High-temperature functional ceramic and composite systems will be developed using the emerging "combinatorial / genomics" approach.
Energy Storage Systems Development
This scope of work entails device fabrication, thermal integration and thermal management of utility-scale battery-based storage devices, with a focus on performance testing within the lab and under field conditions within electrical grids.